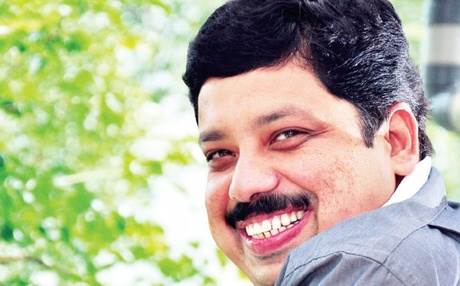 How does a busy corporate executive write a book and break into the elusive league of best-sellers?
Booksoarus caught up with acclaimed author Anand Neelakantan whose book Asura: The Tale of the Vanquished was named the Number 1 best-seller by Crossword and CNN-IBN. He was also chosen as one of the six most remarkable writers of 2012 by DNA.
As his next book Ajaya, the story of Mahabharta recounted from the point of view of Duryodhana, is gaining momentum and praise alike, Anand speaks to us about the power of perspective, his passion for mythology and his journey as a writer.