About us
Writing can be an enriching, but highly challenging process. While many dream to be published authors some day, the basic roadmap to get there is generally absent.
The objective of Booksoarus is to support, guide and train aspiring authors in their quest to get published.
We hope to create a rich repository of resources that will help writers pick up the nuances of story writing, script writing and pretty much anything that's related to improving their writing skills.
If you are a new writer hoping to get your first book published or if you've already gone through the learning curve, we hope you will find some useful tips from our site.

About the Founder
Sameer Kamat is a published author and an entrepreneur. His book Beyond The MBA Hype, published by HarperCollins, rapidly sold out 5 print-runs in 5 years of getting published. His second book (self-published), Business Doctors – Management Consulting Gone Wild sold out in under a year.
He is also the founder of MBA Crystal Ball, an MBA admissions consulting venture and Careerizma, a career guidance site. He's the creator of Bizcool, a free online mini MBA program for folks who haven't attended (or can't attend) a full-time MBA. Here's more on the cheapest and best mini MBA course.
He has been quoted in many leading, mainstream publications for his views on the publishing industry and management education – including Fortune, Forbes, Financial Times, CNN IBN Live, The Times of India, The New Indian Express (and an interview), The Hindu, Rediff and Firstpost.
He has served on the Editorial Board of the Journal of General Management, a leading UK-based academic publication that has a global readership.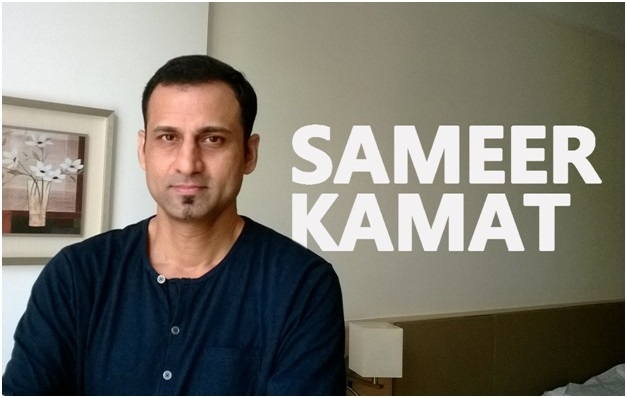 Contact Booksoarus
[Update: We are not taking up new counselling requests at this stage]
Do you have suggestions for us? We'd love to hear from you!
Email: info [at] booksoarus [dot] com